Open platform with broad compatibility across creative tools for editing, audio mixing, and grading
Enabling high-performance cloud storage and collaborative editing
Virtualized in AWS, Tencent Cloud, and other public and private cloud environments
Simplifying the migration to the cloud with pre-configured and pre-tested EFSv solutions. These turn-key configurations allow you to immediately adapt your workflows from traditional, on-premise environments to cloud-enabled remote workflows.
Cloud Bundles: EFSv (EFS + Flow + 24×7 Support)
Review & Approve Proxies
Remote Access via AirFlow
4 TB Usable Storage
Essential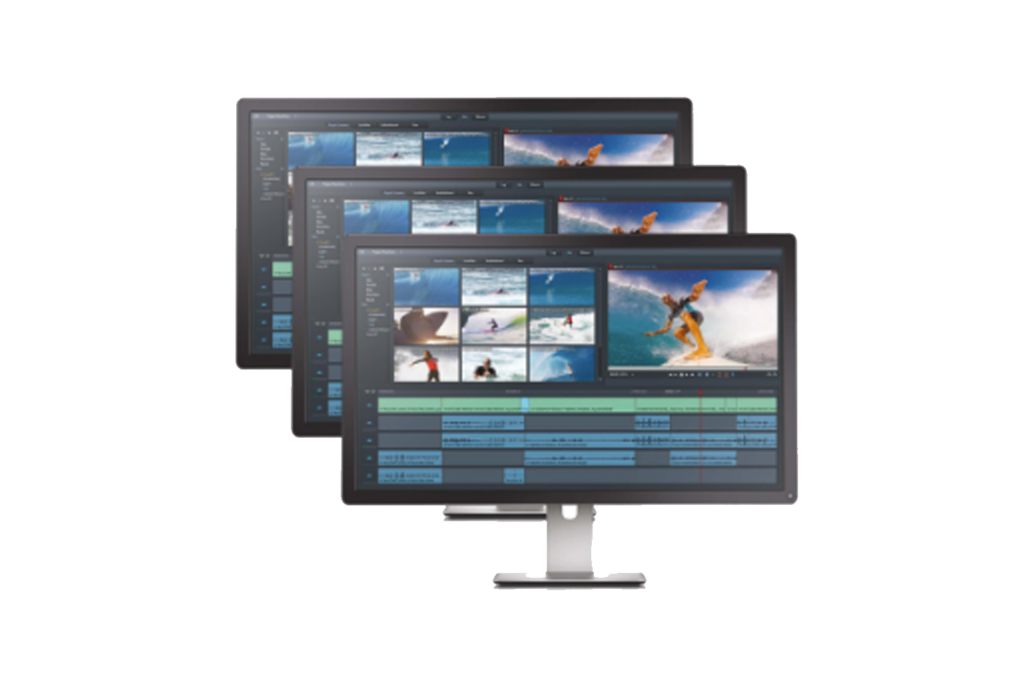 Up to 3 Editors
16 TB Usable Storage
650 Mbps Editing Bandwidth
Suitable for proxy editing
Advanced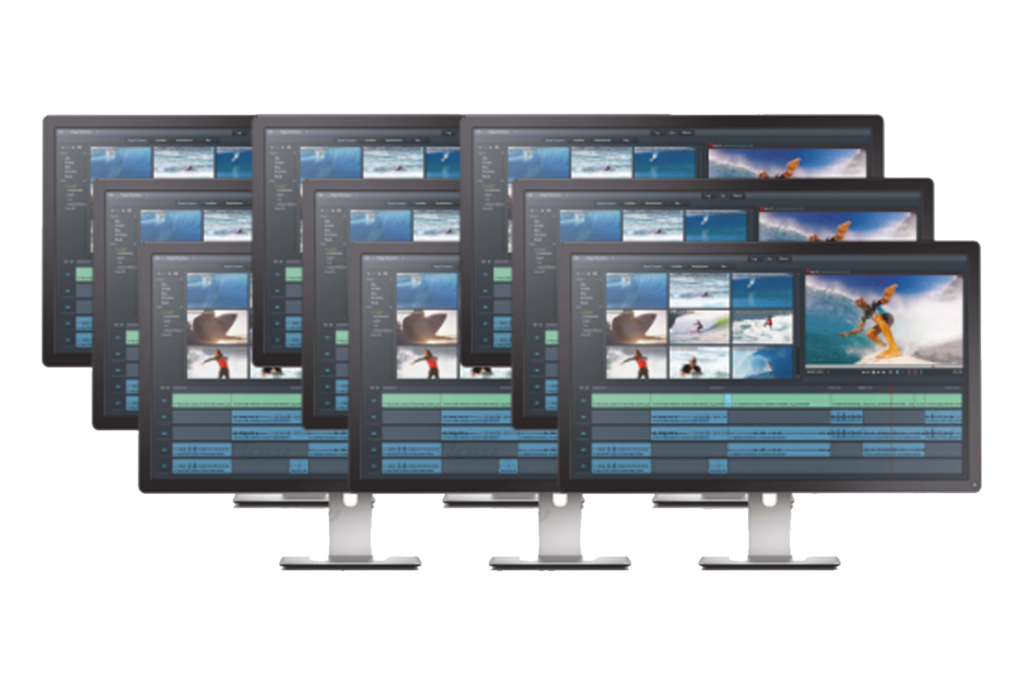 Up to 11 Editors
64 TB Usable Storage
2.3 Gbps Editing Bandwidth
Suitable for HD high-res editing
Advanced Plus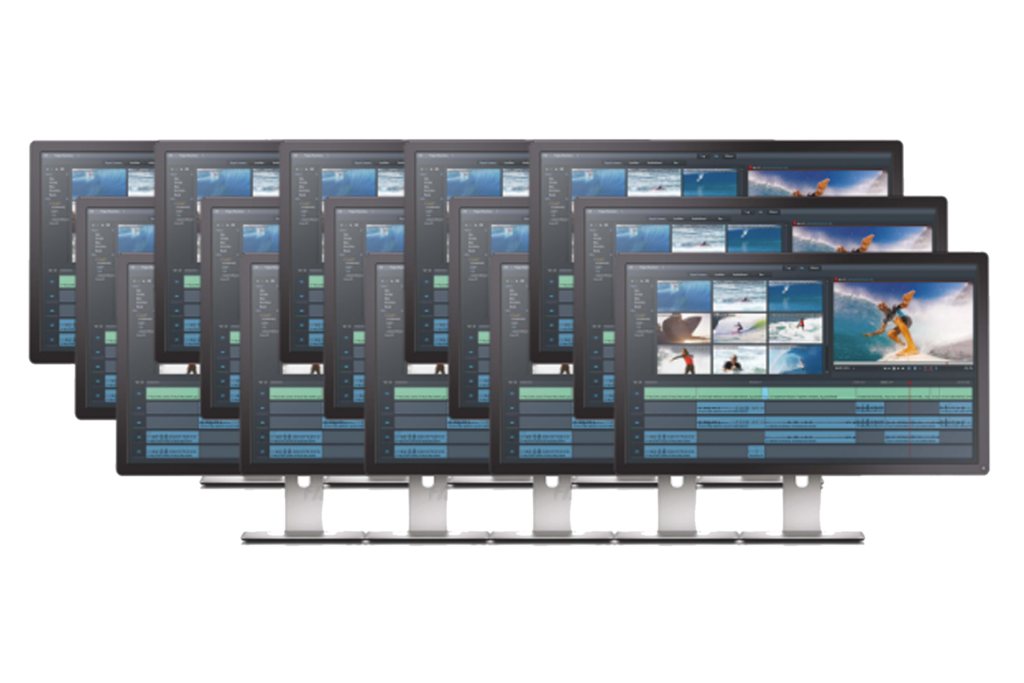 Up to 15 Editors
48 TB Usable Storage
9 Gbps Editing Bandwidth
Suitable for UHD high-res editing
Dive Deeper
Get in touch with our team for additional details.